I started the first part of this post a while back, then never posted it. This is from almost 2 weeks ago. Oops.

I had a pretty good weekend. I met up with some lovely ladies from the nashville girls community at the park on Friday, then went to this fall TV kick-off thing for
darcyzero's work. It was fun - free everything! There was a chocolate fondue fountain, and very yummy cheesecake. Thanks for inviting me, Tiffany :)

On Saturday, Daniel and I competed with his work (Plumgood Food) in the Nashville Dragon Boat Races. We raced in these long canoe boats that seat 22 people, with a guide in the very back and a drummer in the front keeping pace. It was super fun! We finished last out of 4 in our first race, then 2nd, then finally 1st in our last race. We still were among the slower half of the teams there. But it was fun. Although very hot, being out in this 100+ degree weather from 8-3:30. We just drank a lot of water, and had some of the great food that one of Daniel's co-workers had brought for everyone.

Back to the present:

It rained twice today! Ok, it wasn't a lot of rain (this afternoon I felt literally 2 drops), but still, water fell from the sky. Other than a decent storm over a week ago, it's been a dry, dry summer.


I have cutie nephews. All the ladies wanna date 'em.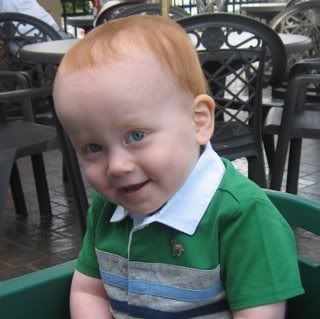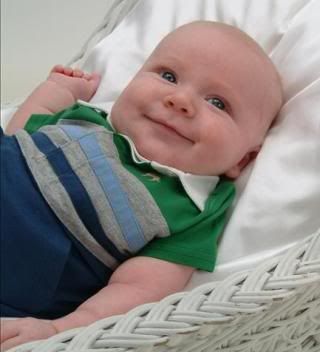 Last and least, a meme: