My friend Barbara and I had decided a while back that we were going to donate our hair.


So on Tuesday I went from this: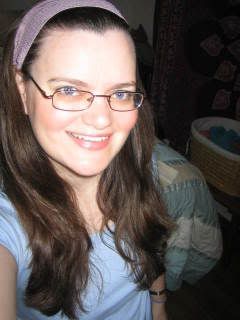 To this:





It's really short! Even my last short hair cut two years ago wasn't this short. But it's just hair - it will grow back :) Plus I feel good about having donated it.