Various pictures of peeps in my family.
Mom and Dad at the Country Music Hall of Fame: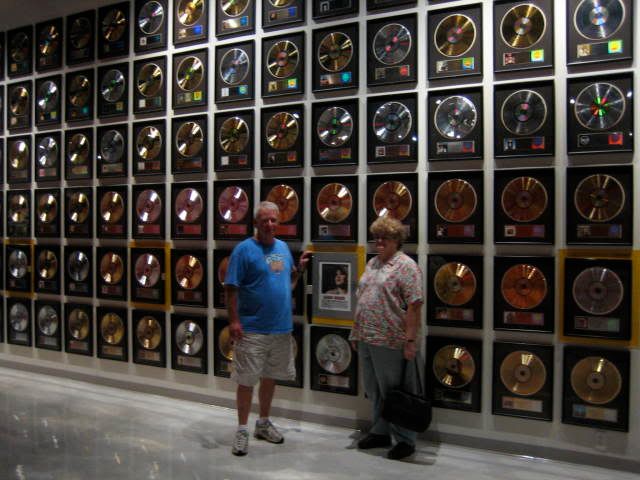 The spread we made for my sister Sally's baby shower:
2 nephews at the shower: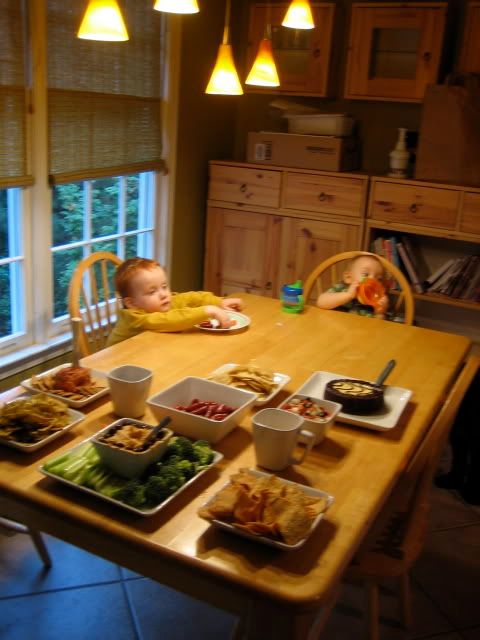 Awww...I love them so.
The same two cuties at Thanksgiving: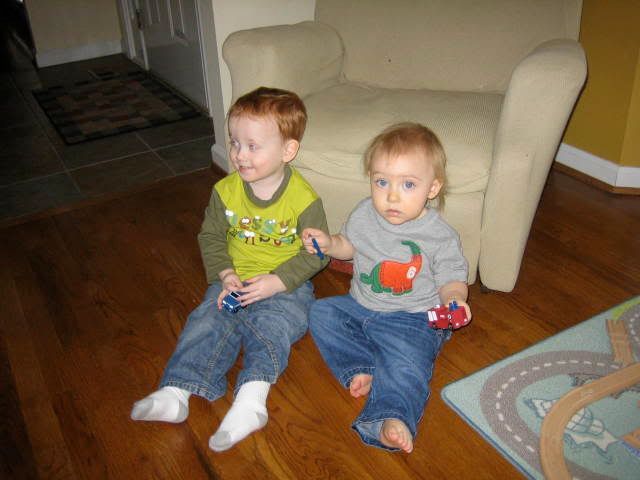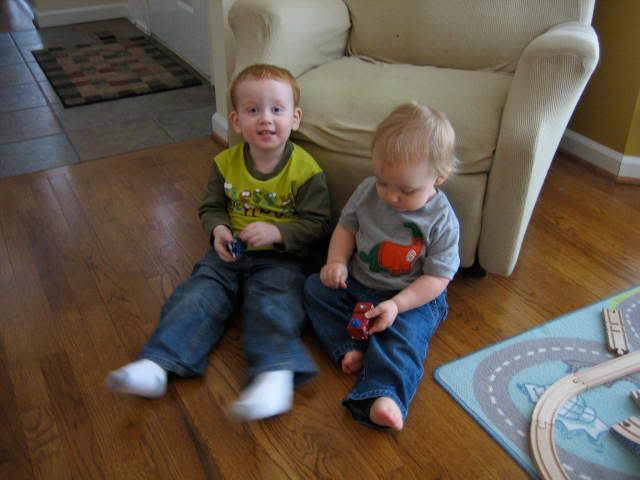 Mason this past weekend wearing my Crocs. (Fashion note: yes, I wear them around the house, but not out and about. What you gonna do about it, fashion snobs?)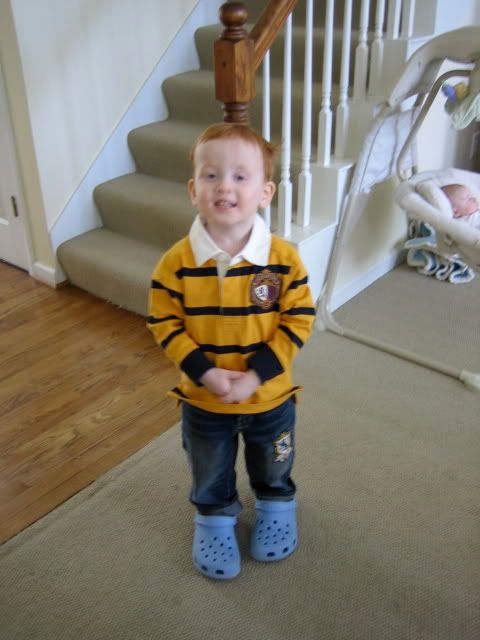 Side note: You can also see Bennett in this picture - newborn nephew!
Hamming it up for the camera: